The Stile & Rail
Door Advantage
The Stile & Rail
Door Advantage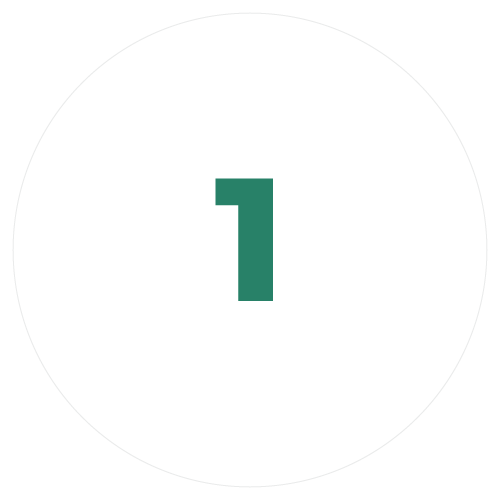 Stile
Vertical portions of a traditional built door that, when combined with rails, hold up the door panels and make up the outer edge of the door.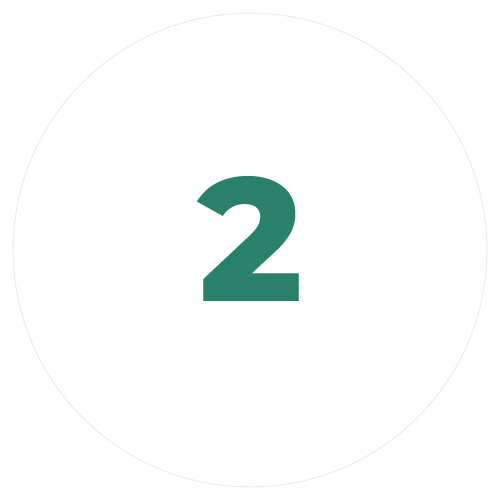 Rail
Horizontal elements in the Stile and Rail door that join with the stile components to provide strength and hold the panels in place.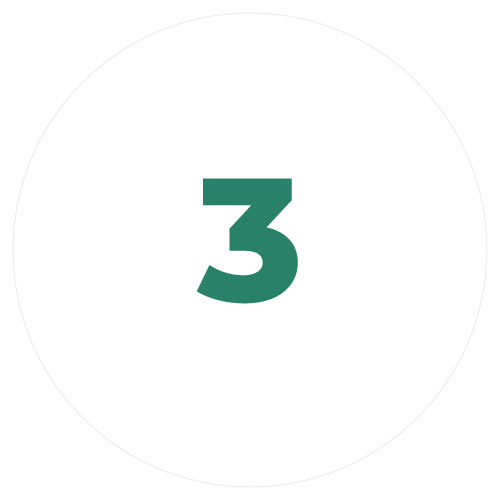 Panel
Available with a Raised or Flat Profile, Panels float within the stile and rail frame, allowing the door components the room needed to shift as the wood expands and contracts throughout the year.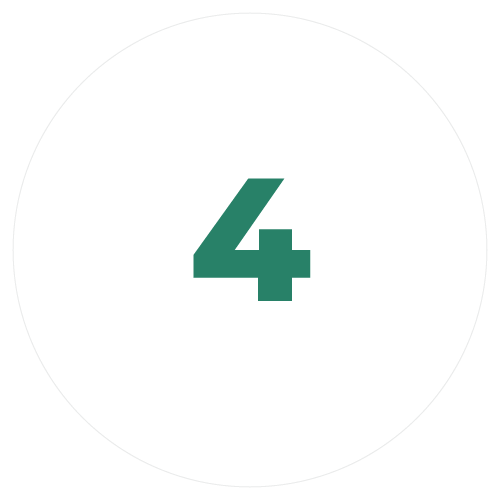 Frame System
The frame and hinges selected allows the door slab to be hung in the wall opening, making the door a functional swinging door. Choose from multiple frame species and materials for your home.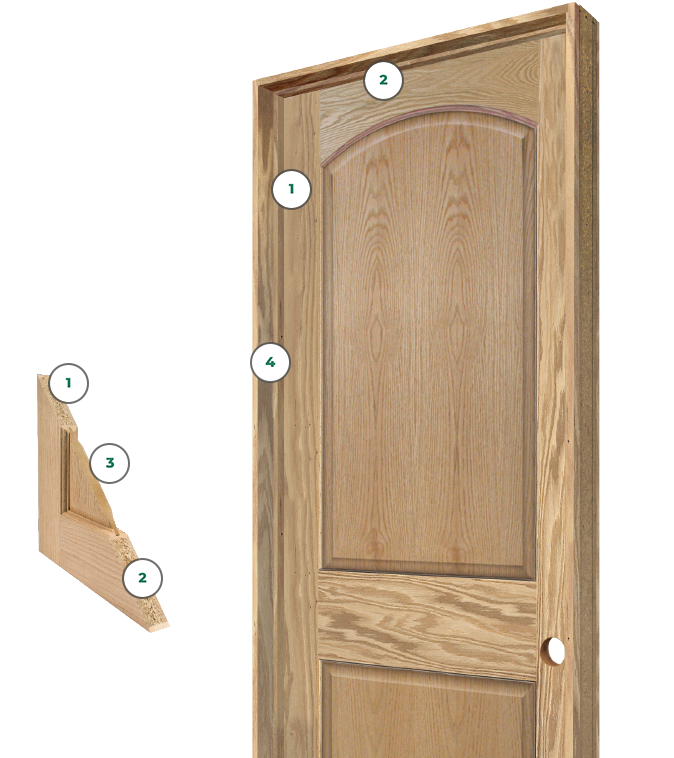 1-Panel

Flat

Materials Available: 1

2-Panel

Flat

Materials Available: 3

2-Panel Square Plank

Materials Available: 1

2-Panel Arch

Raised

Materials Available: 4

2-Panel Arch Plank

Raised

Materials Available: 2

3-Panel Equal

Flat

Materials Available: 4

3-Panel Mission

Flat

Materials Available: 9

5-Panel Equal

Flat

Materials Available: 2

6-Panel

Raised

Materials Available: 6

Plantation Louvered

Raised

Materials Available: 1

Woodlite

Materials Available: 3

1-Lite

Materials Available: 1
Stile & Rail
Materials Available

Browse designed doors! Shop now on MENARDS.com
Get inspired and select from hundreds of door systems that are designed and ready to add to your cart

Design and Buy
YOUR DOOR, YOUR WAY®
Create the door of your dreams. Select, preview, price and buy online from anywhere