The Solid Core
Door Advantage
The Solid Core
Door Advantage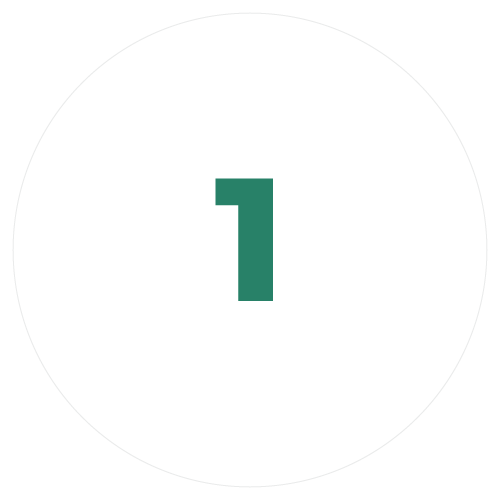 Molded Skin
A one-piece molded surface that dictates the style and texture of the door. The molded skin allows for a consistent surface, with no joints.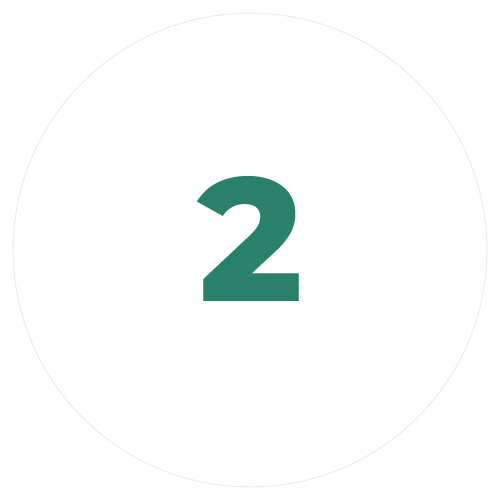 Stile
Vertical portions of the perimeter of the door that provides a solid edge for hinge and cross bore application and finish off the edges of the door slab.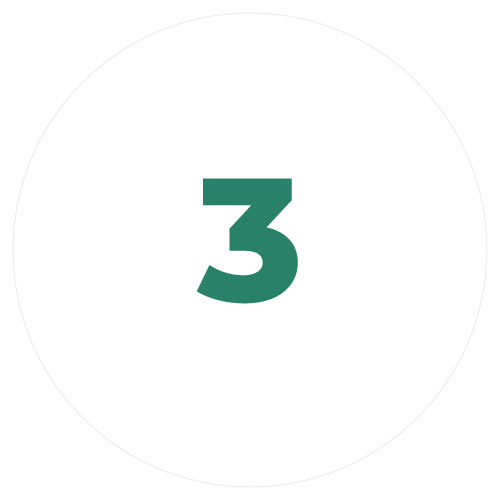 Rail
Horizontal perimeter of the door, providing a solid edge at the top and bottom of the door panel.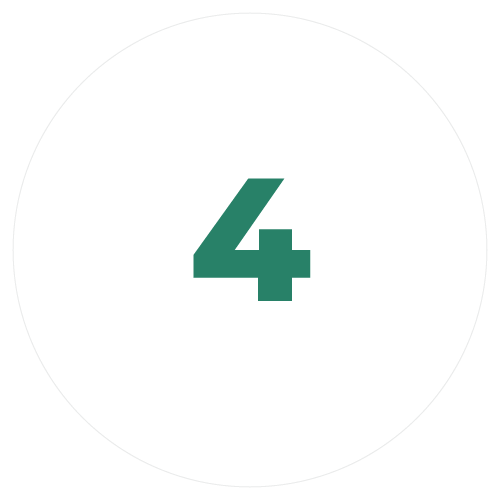 Solid Core
Solid wood core center between two molded skins provides strength and durability and reduces sound transmission between rooms.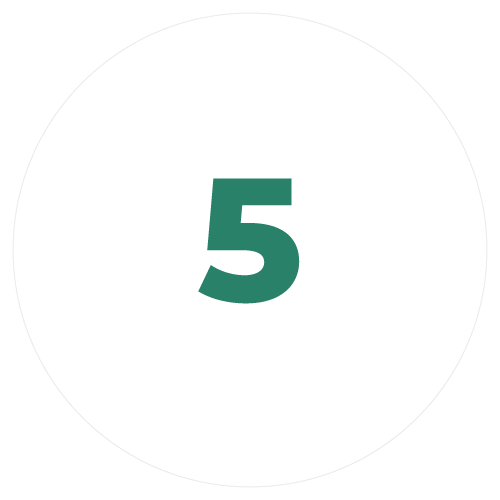 Frame System
The frame and hinges selected allows the door slab to be hung in the wall opening, making the door a functional swinging door. Choose from multiple frame species and materials for your home.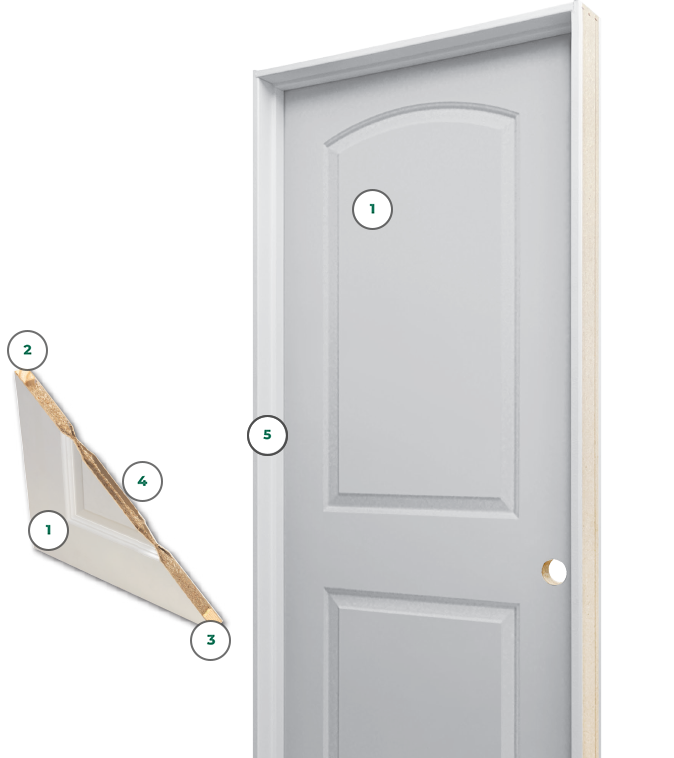 Flush

Materials Available: 3

2-Panel

Raised

Materials Available: 1

2-Panel Arch

Raised

Materials Available: 1
Solid Core
Materials Available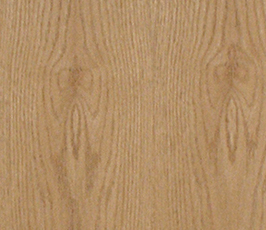 OAK
Oak is a heavy hardwood. Known as a timeless wood species, oak blends a wide range of designs and styles.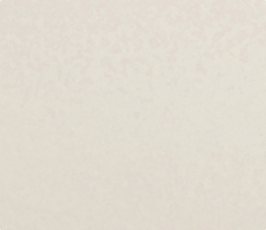 PRIMED
Primed doors make painting your door any color a breeze after a light sanding.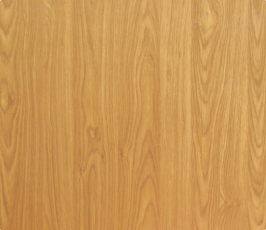 PREFINISHED
Select from our prefinished door styles and let us do the work for you. Classic styles or trending colors, we've got you covered.

Browse designed doors! Shop now on MENARDS.com
Get inspired and select from hundreds of door systems that are designed and ready to add to your cart

Design and Buy
YOUR DOOR, YOUR WAY®
Create the door of your dreams. Select, preview, price and buy online from anywhere