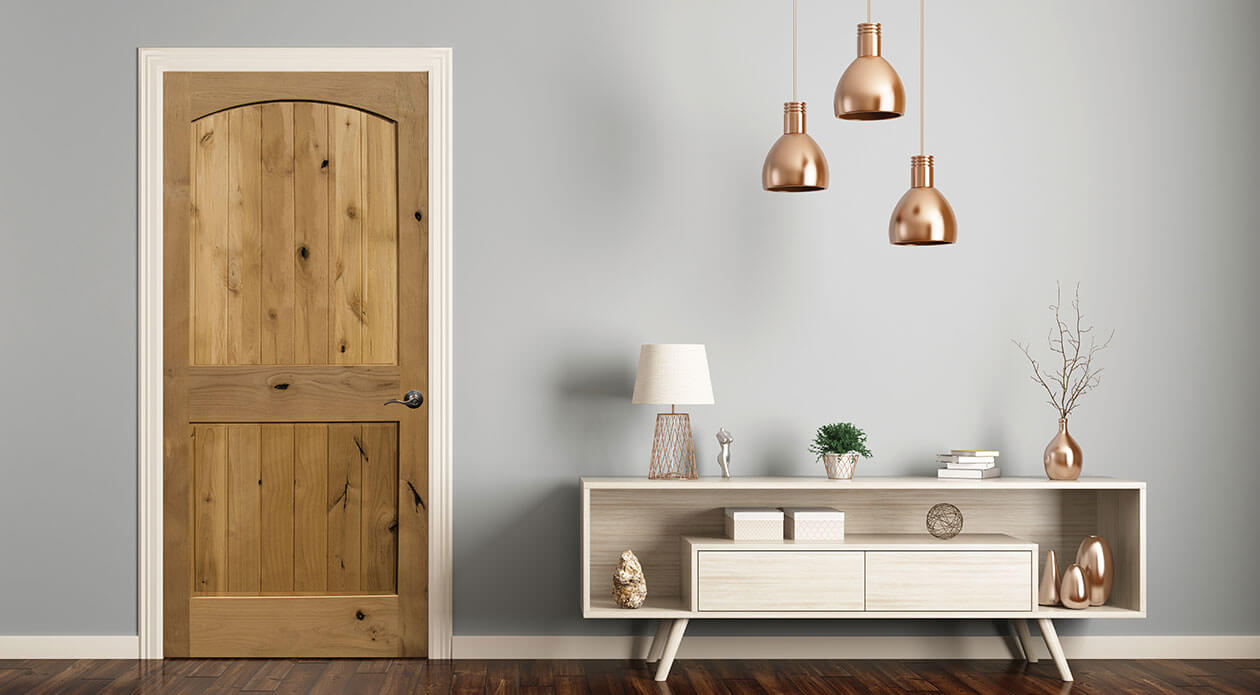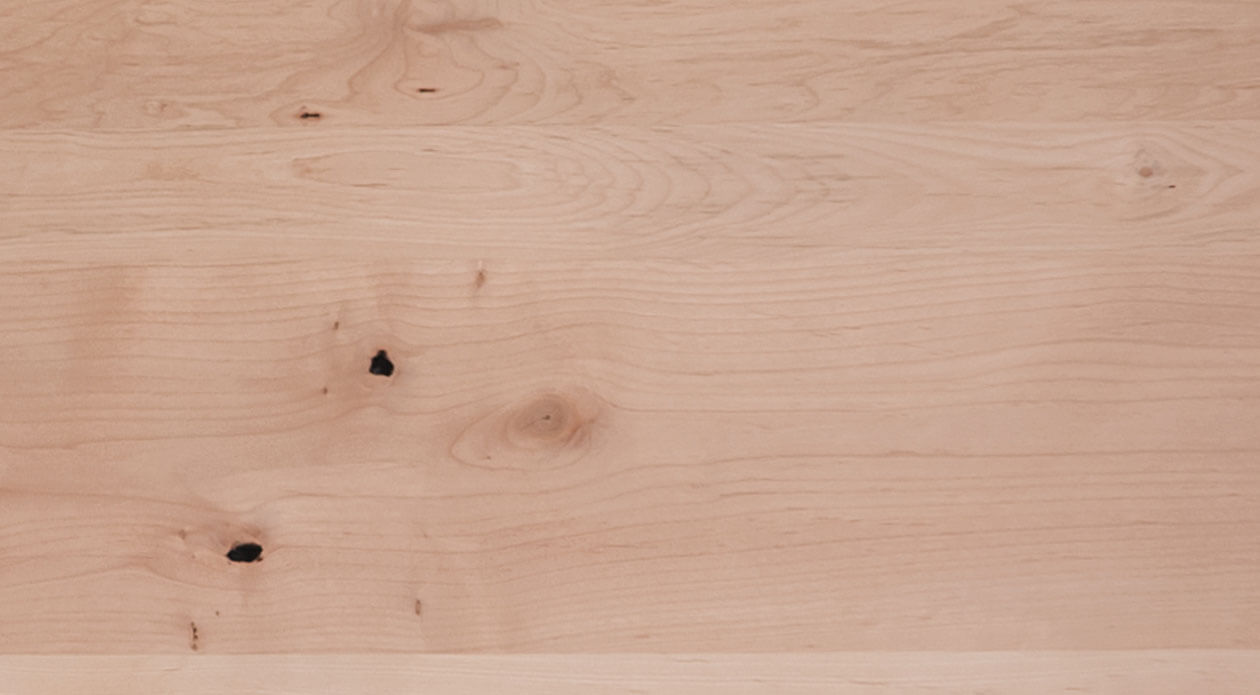 Knotty Alder
Knotty Alder is a medium density hardwood with a fine grain pattern and a rustic look. Knotty Alder's color can range from tan with tints of peach or red and darkens over time to light brown with darker accents. Rustic knots are often the most desirable characteristic of the door, adding character to any room. Each door is unique; knots will vary.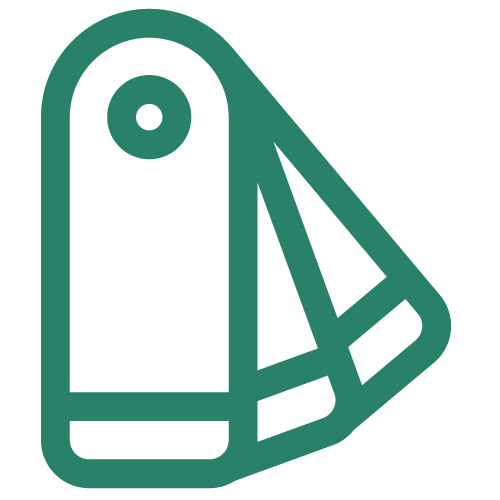 Color Variations
Tan with tints of peach or red and dark knots; deepens to light brown with dark accents with age.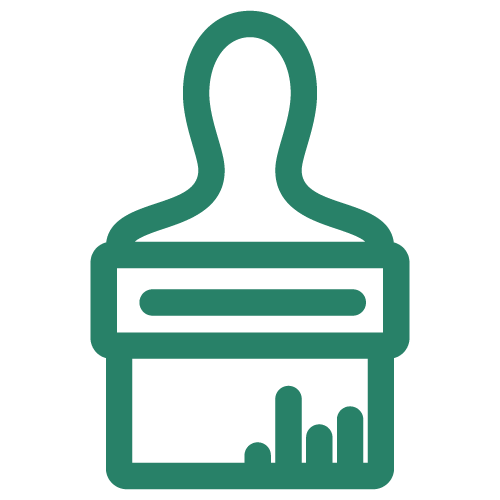 Optimal Staining
Accepts stains well, dark stains are more difficult to stain evenly.
2-Panel

Flat

Stile & Rail

2-Panel Arch Plank

Raised

Stile & Rail

3-Panel Mission

Flat

Stile & Rail

6-Panel

Raised

Stile & Rail

Browse designed doors! Shop now on MENARDS.com
Get inspired and select from hundreds of door systems that are designed and ready to add to your cart

Design and Buy
YOUR DOOR, YOUR WAY®
Create the door of your dreams. Select, preview, price and buy online from anywhere