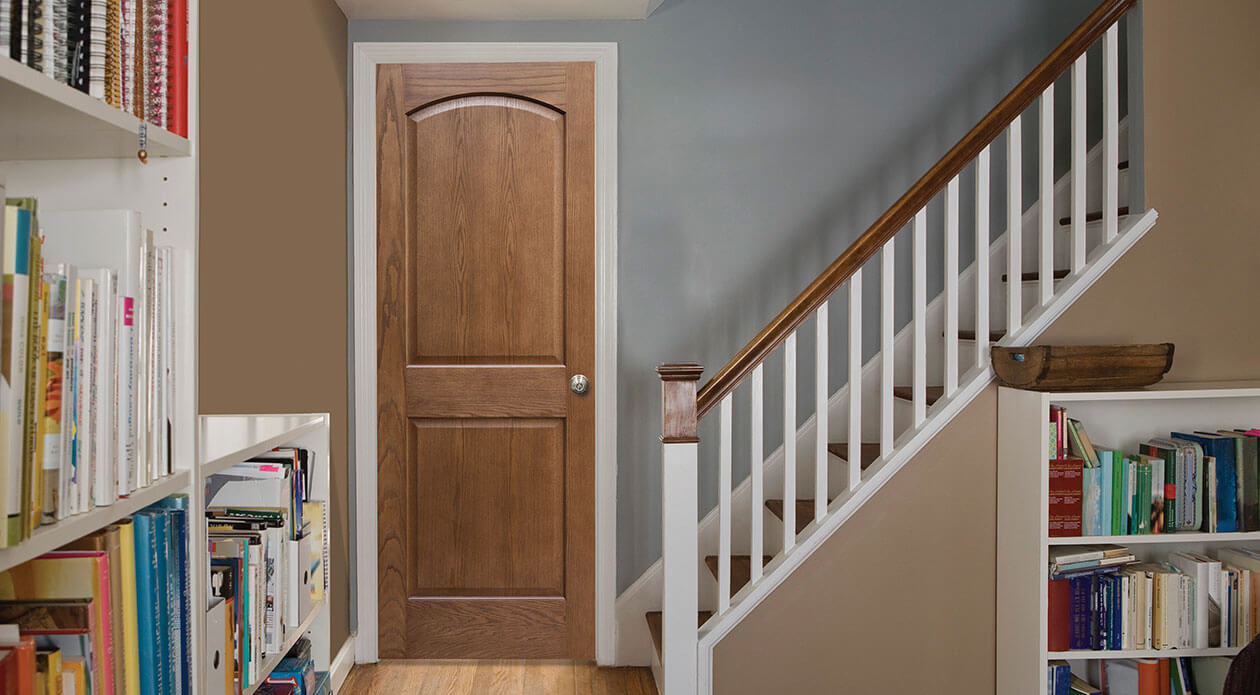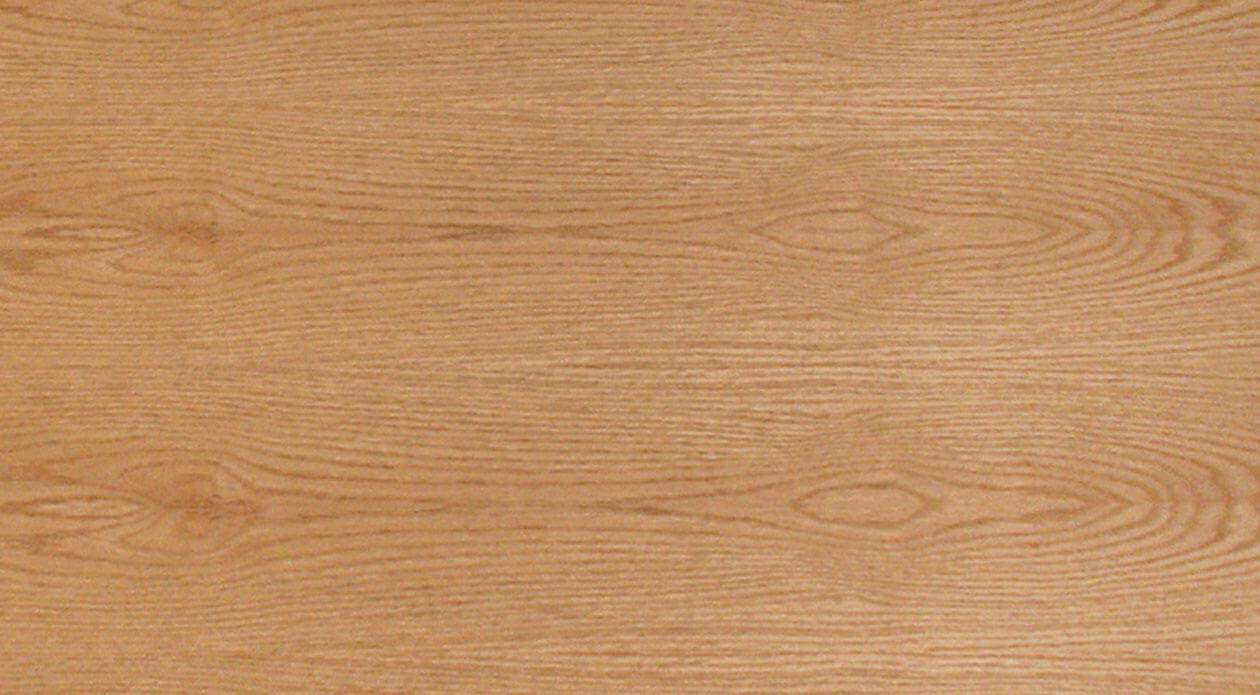 Oak
Oak is a heavy hardwood. Featuring a dramatic grain that varies from straight to a distinguishing arch pattern, Oak is known as a timeless wood species, blending with a wide range of design styles. Accepting a broad range of stains and finishes also adds to the appeal of Oak.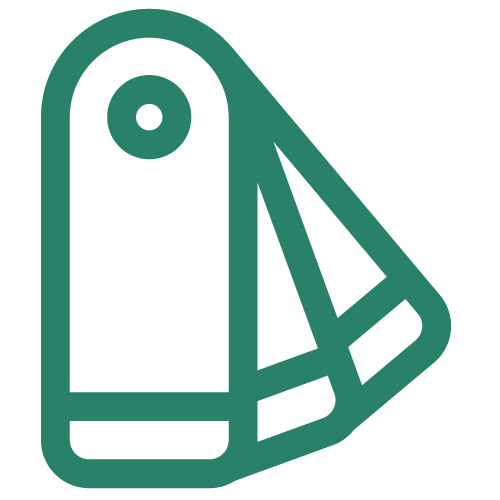 Color Variations
Light tan with tints of pink, red and dark brown.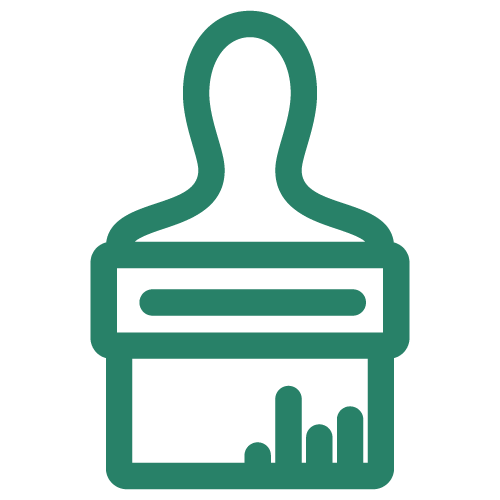 Optimal Staining
Accepts light and dark stains very well.
Flush

Solid Core

Hollow Core

2-Panel

Flat

Stile & Rail

2-Panel Arch

Raised

Stile & Rail

3-Panel Equal

Flat

Stile & Rail

3-Panel Mission

Flat

Stile & Rail

6-Panel

Raised

Stile & Rail

2-Panel Arch

Raised

English Chestnut

Stile & Rail

6-Panel

Raised

English Chestnut

Stile & Rail

6-Panel

Raised

Golden Oak

Stile & Rail

Browse designed doors! Shop now on MENARDS.com
Get inspired and select from hundreds of door systems that are designed and ready to add to your cart

Design and Buy
YOUR DOOR, YOUR WAY®
Create the door of your dreams. Select, preview, price and buy online from anywhere