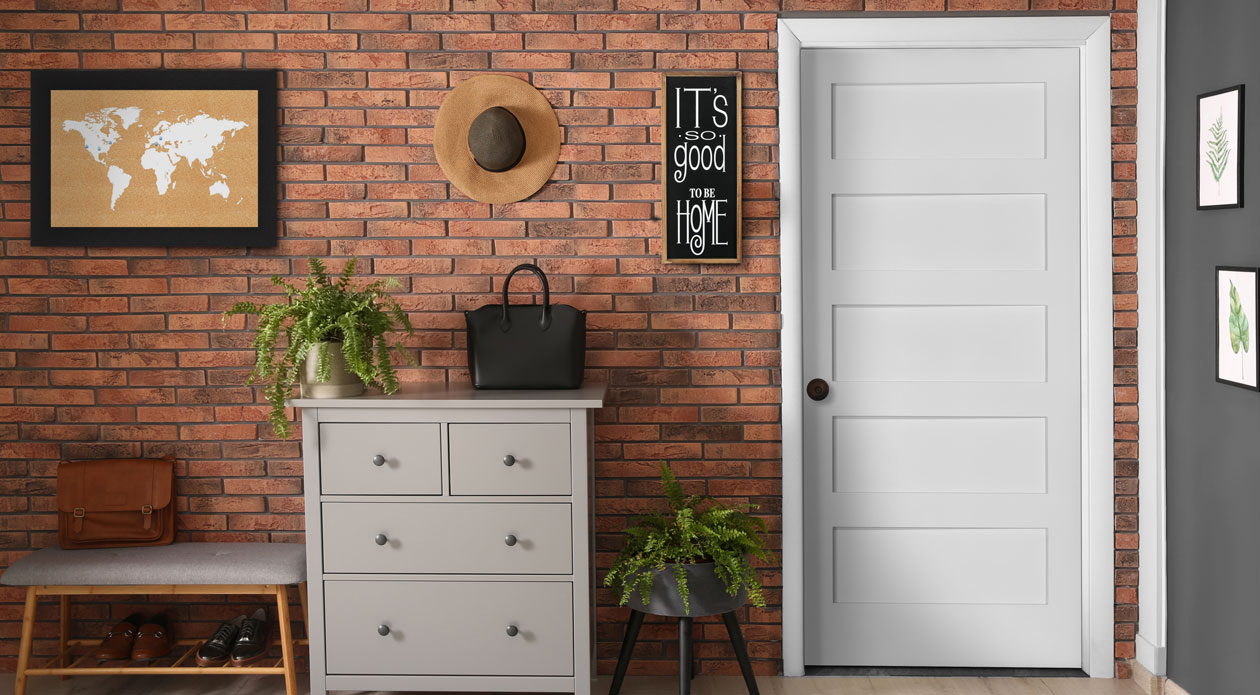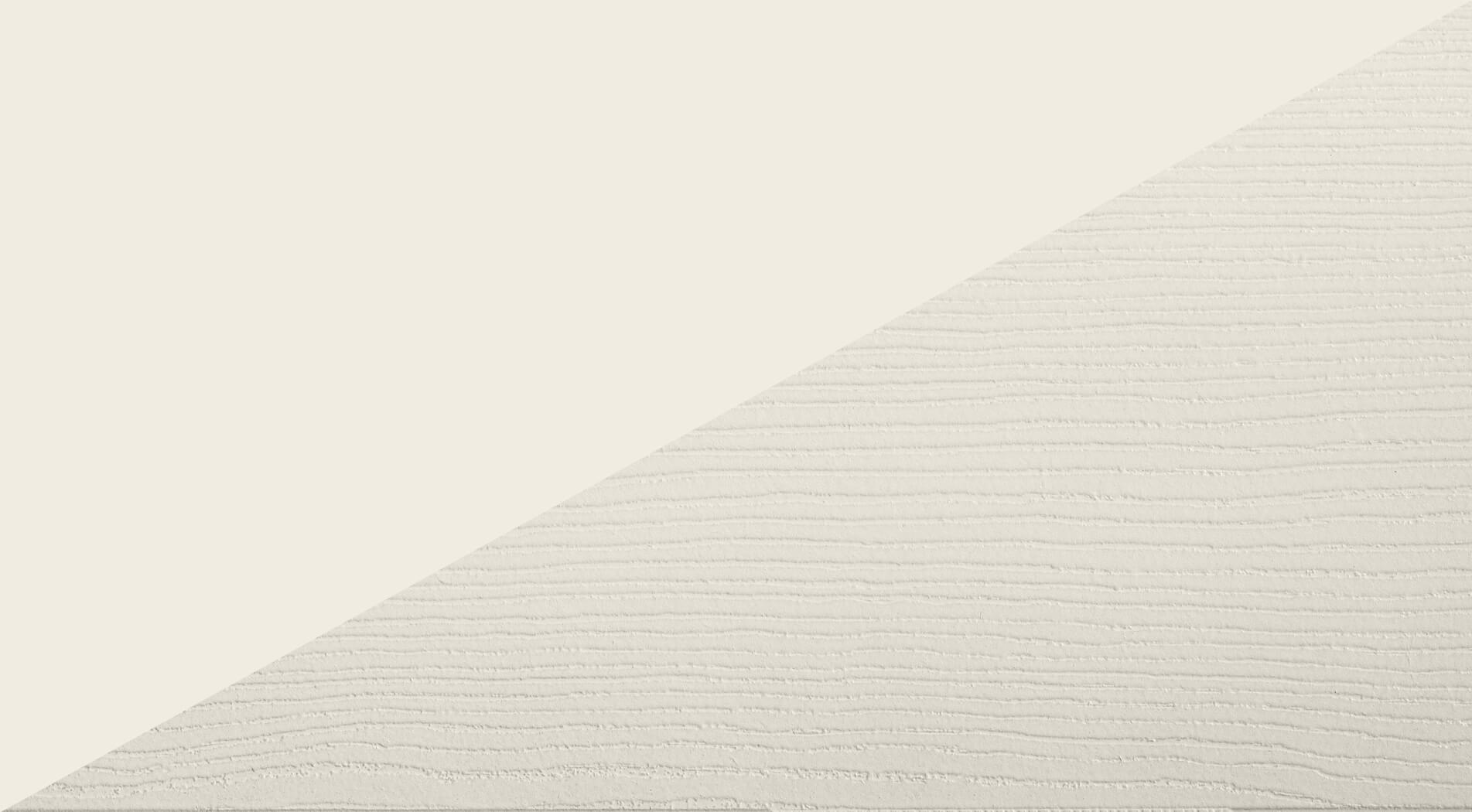 Primed
Primed doors make painting your door any color a breeze. Glass panels even come with protective plastic that will help with masking. After a light sanding, primed doors are ready to accept an oil-based paint of any color.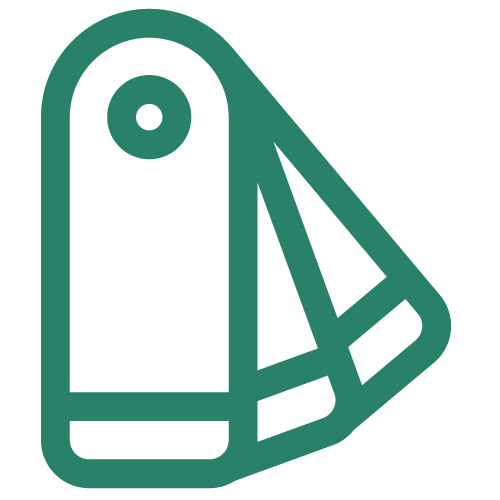 Color Variations
Primer color may vary between doors but will not affect the final paint color.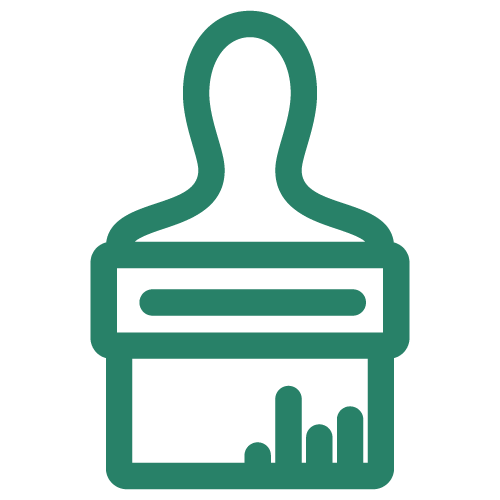 Optimal Finishing
Ready to paint any color.
Flush

Hollow Core

1-Panel

Flat

Stile & Rail

1-Panel

Flat

Hollow Core

2-Panel

Raised

Solid Core

Hollow Core

2-Panel

Flat

Stile & Rail

2-Panel Arch

Raised

Solid Core

Hollow Core

2-Panel Arch

Plank

Hollow Core

3-Panel Equal

Flat

Stile & Rail

3-Panel Mission

Flat

Stile & Rail

3-Panel Mission

Flat

Hollow Core

5-Panel Equal

Flat

Stile & Rail

5-Panel Equal

Raised

Hollow Core

6-Panel

Raised

Duracore

Plantation Louvered

Stile & Rail

6-Panel

Raised

Woodgrain

Hollow Core

Woodlite

Clear Glass

Stile & Rail

1-Lite

Clear Glass

Stile & Rail

1-Lite

Satin Glass

Stile & Rail

1-Lite

Pantry Glass

Stile & Rail

2-Panel Square

Raised

Hollow Core

2-Panel Arch

Raised

Hollow Core

3-Panel Mission

Flat

Stile & Rail

5-Panel Equal

Flat

Stile & Rail

6-Panel

Raised

Woodgrain

Hollow Core