Exterior Doors
Glass & Hinge Options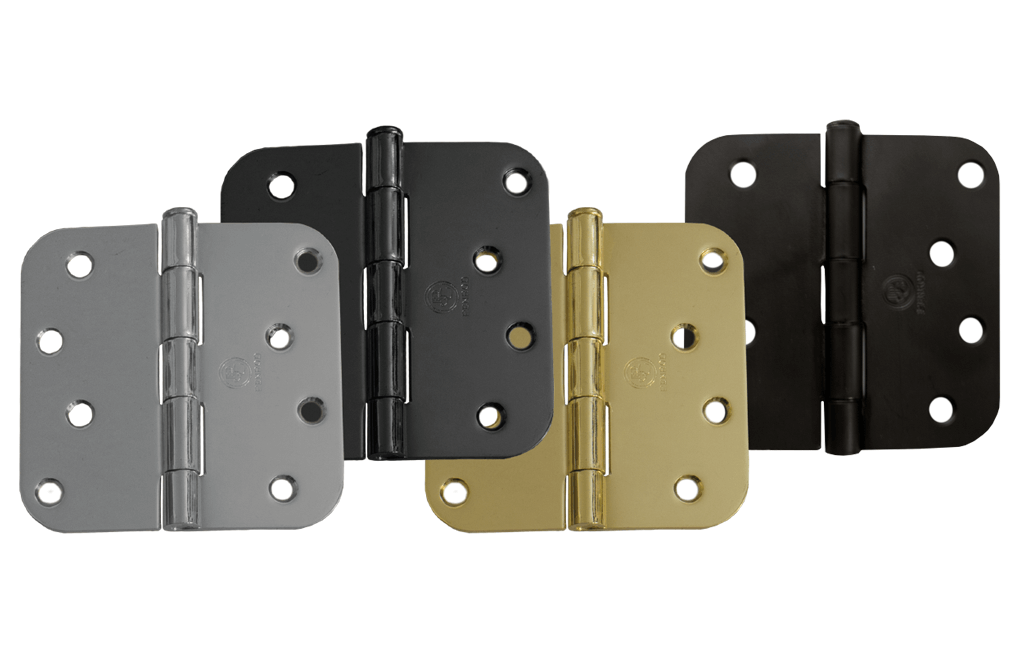 Hinge Options
Hinges connect the door and the frame and allow the door to hang, swing open, and close. Smoothly functioning hinges make a door that swings with ease.
Standard Exterior Hinges
Removable pin (for easy door removal)
3 hinges used per door
4"x4" hinge size
Spring-loaded Exterior Hinges
Allows doors to close automatically, with adjustable tension, to ensure proper closing force
2 hinges used per door and 1 standard hinge
4"x4" hinge size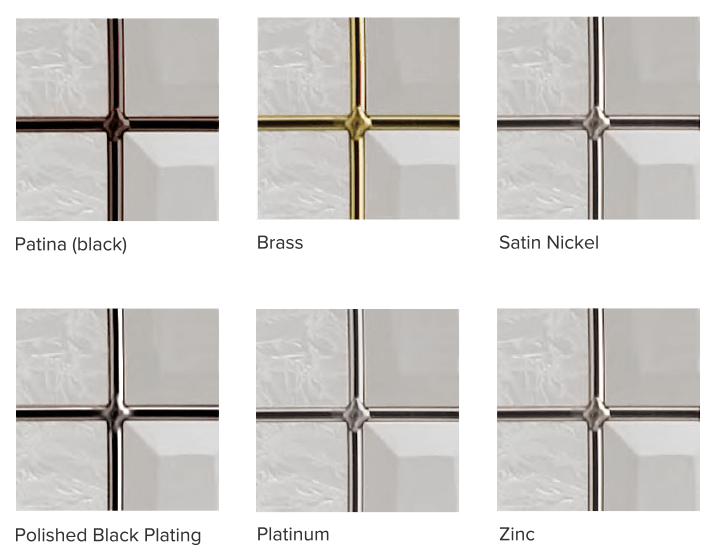 Glass Accent Options
Glass accents are metal bands that join the glass together on select glass options. Choose hinges and a sill to match the glass accent to tie the look of the door together.

Browse designed doors! Shop now on MENARDS.com
Get inspired and select from hundreds of door systems that are designed and ready to add to your cart

Design and Buy
YOUR DOOR, YOUR WAY®
Create the door of your dreams. Select, preview, price and buy online from anywhere