Interior Doors
Finishing Touches
MASTERCRAFT® Interior Doors are designed and manufactured for your lifestyle. Choose from a variety of frame and hinge options when you design your perfect door.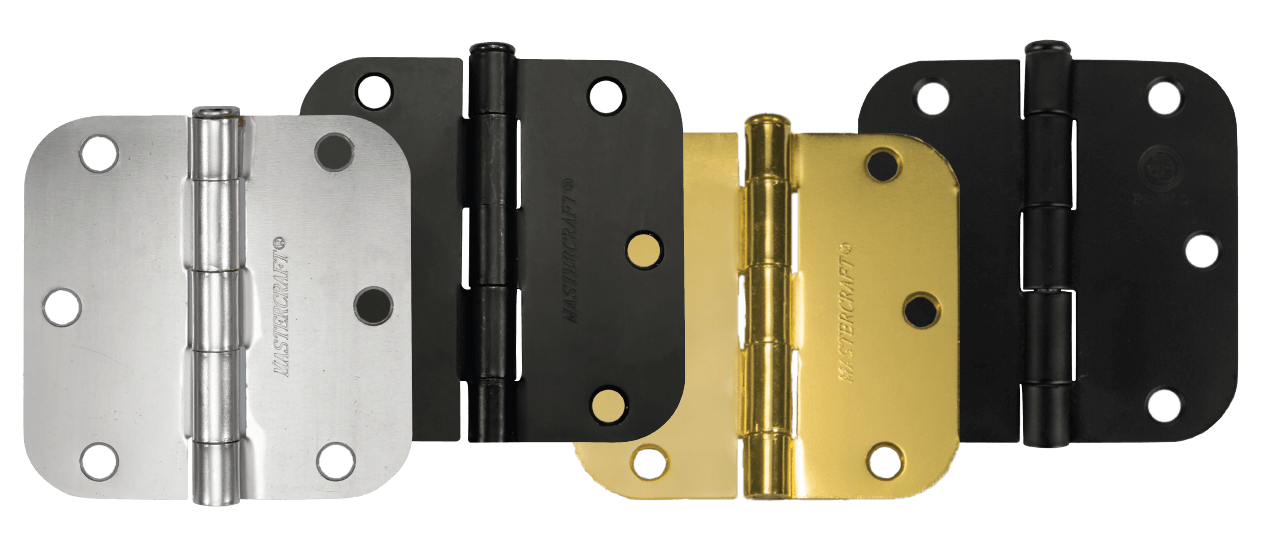 Hinge Options
Hinges connect the door and the frame and allow the door to hang, swing open, and close. Smoothly functioning hinges make for a door that swings with ease.

Standard Interior Hinges
Available in Satin Nickel, Oil-Rubbed Bronze, Brass & Matte Black
Removable pin (for easy door removal)
3 Hinges used per door
3.5" x 3.5" Hinge Size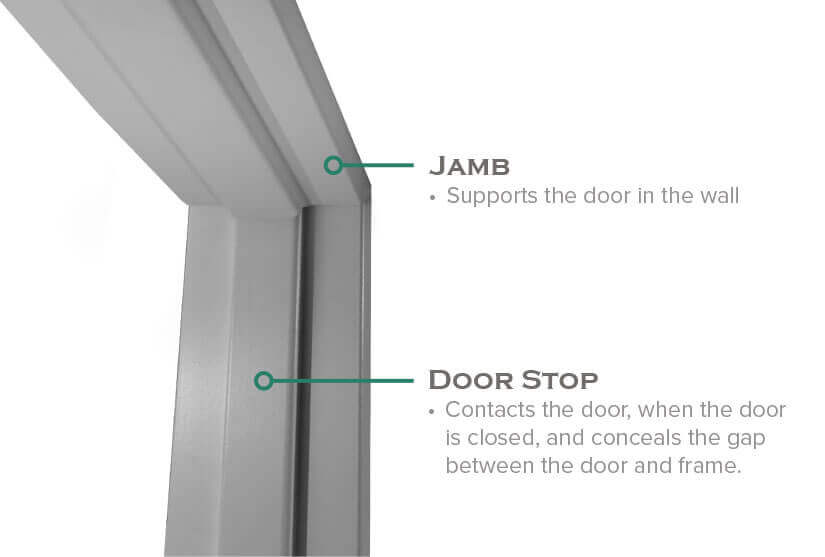 Complete Frame System
A complete frame system consists of a top, or head, and two sides and is used to hang a swinging door in a wall. It is made of both a jamb and stop, and is built to ensure a proper fit with the door.
The door jamb bears the weight of the door, through the hinges, and is designed with strength and stability in mind. Getting your door prehung in a frame makes for easy installation.

Browse designed doors! Shop now on MENARDS.com
Get inspired and select from hundreds of door systems that are designed and ready to add to your cart

Design and Buy
YOUR DOOR, YOUR WAY®
Create the door of your dreams. Select, preview, price and buy online from anywhere